Catch Bootleg Rascal On Their New Zealand Tour In September!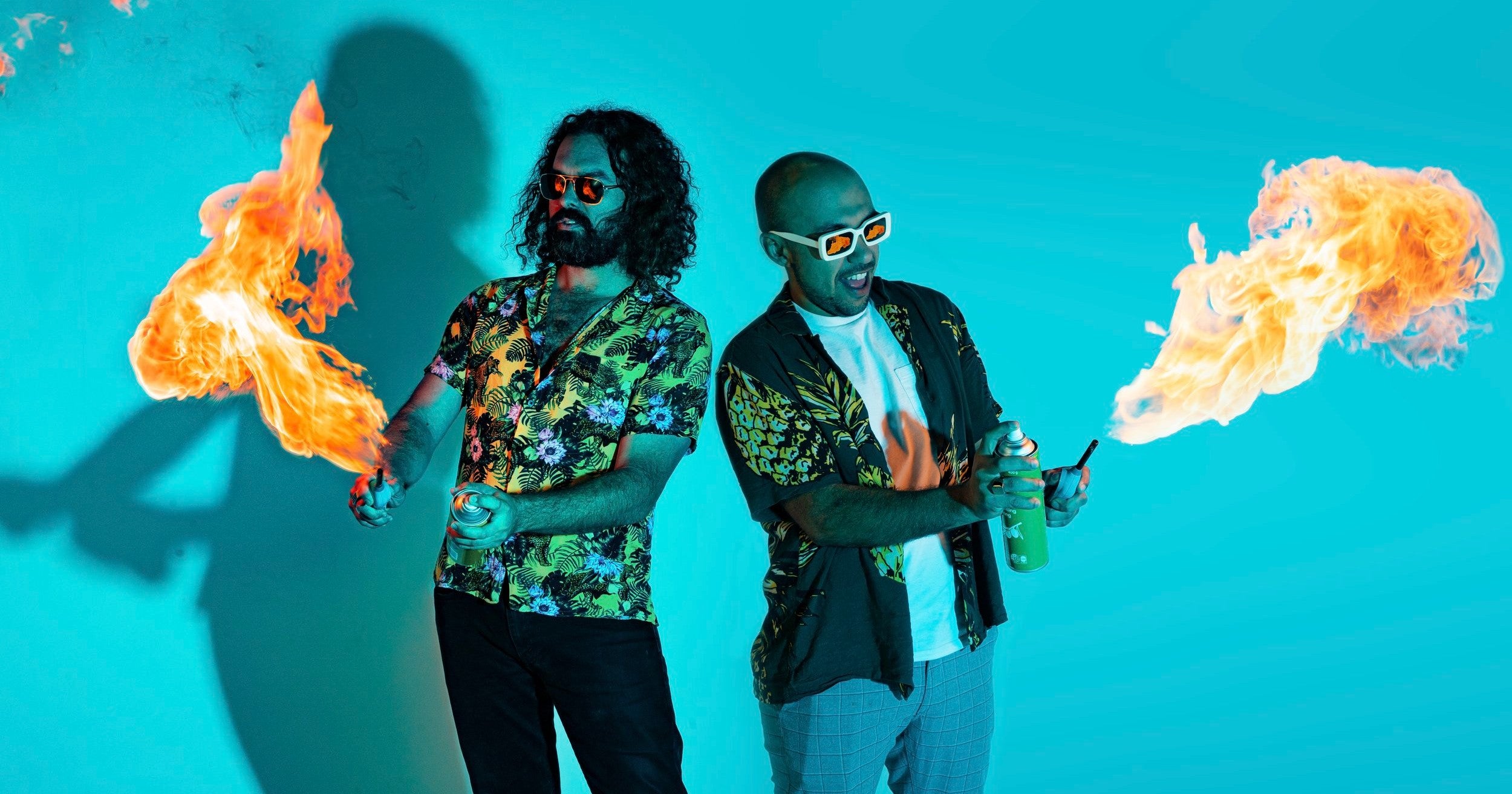 One of Australia's most eclectic artists Bootleg Rascal are heading to New Zealand with their new conceptual and entirely self-produced album Sloppy Seconds.
Featuring 2021 singles All About You ft. Saint Lane and Therapy ft. Citizen Kay & MAXINE, and past discography reimagined, the record is a diversified offering of hip-hop, indie-rock, reggae and electronica. Including reworked renditions of fan favourites such as Asleep In The Machine and Overflow, their modern song writing skilfully blends the genres of their foundation, shining a light on certain special projects that have always been fervently imperative to the group's enduring career.
Following multiple sold-out shows in France, UK, Netherlands, Germany, USA and Australia, the band will embark on a three-date New Zealand tour with performances in Christchurch, Wellington and Auckland in September.
Tickets to Bootleg Rascal's 'Sloppy Seconds' Tour are on sale now!
Bootleg Rascal 'Sloppy Seconds' Tour
Thu 1 Sep - Sat 3 Sep 2022
Various Venues, NZ
Thu 1 Sep 2022 | The Tuning Fork, Auckland
Fri 2 Sep 2022 | San Fran, Wellington
Sat 3 Sep 2022 | 12Bar, Christchurch
FOR MORE BREAKING NEWS CLICK HERE