Connan Mockasin, Mara TK And More Join Auckland's Elemental Nights Program For 2021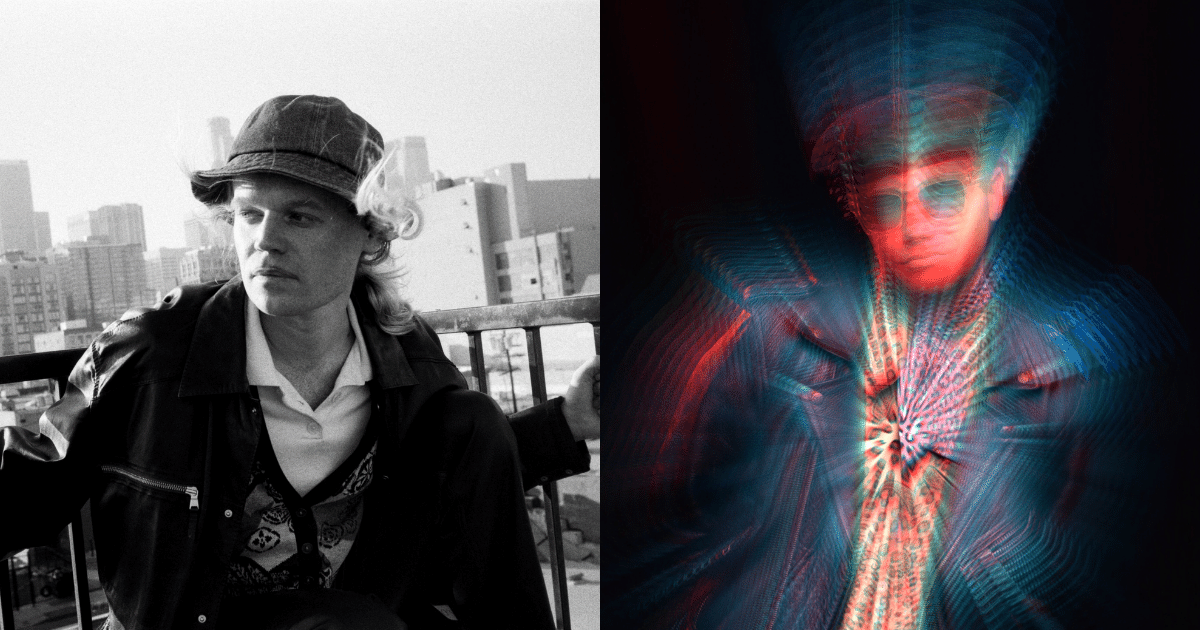 Auckland's Elemental Nights festival lineup has gotten a whole lot bigger, with the addition of Kiwi musician Connan Mockasin, Electric Wire Hustle frontman Mara TK, and the return of Catacombs by Friendly Potential.

Friendly Potential's two night excursion into the CATACOMBS will see an all-star lineup of Australasia's finest DJs including Alice Agnes, C.FRIM, CS + Kreme (live), Grecco Romank (live), Keepsakes, Kraus (live) Lauren Hansom, NativeBush, Nice Girl, Silicon (live) and Sleep D (live).
The new additions will be joined by a stellar lineup of previously announced New Zealand and Australian acts including Julia Jacklin, Courtney Barnett, and The Chats, who awaken some of Auckland's most iconic venues.

Independent Kiwi record label Flying Nun records will also be hosting a massive 40-year celebration across three stages at Auckland's Town Hall, with performances from Aldous Harding (solo), Straitjacket Fits, Reb Fountain, The Subliminals, Superette, The Bats, Mermaidens, Wax Chattels and Voom, with more acts to be announced in the coming weeks.
We'll update this article when new acts are announced, keep your eyes peeled!
Full lineup and ticket info below.
Elemental Nights 2021
Friday 16 - Fri 30 July 2021
Fri 16 July | Mara TK @ Titirangi War Memorial, Auckland - GET TICKETS HERE
Fri 23 July | Julia Jacklin (Solo) @ Concert Chamber, Town Hall, Auckland - SOLD OUT

Fri 23 & Sat 24 July | Friendly Potential CATACOMBS @ Wintergarden, Auckland - TICKETS ON SALE THU 10 JUNE
Sat 24 July | Flying Nun 40 Years Anniversary @ Town Hall, Auckland - GET TICKETS HERE
Sun 25 July | Courtney Barnett (solo) @ Town Hall Auckland - GET TICKETS HERE
Tues 27 July | The Chats @ Hollywood Theatre, Auckland - GET TICKETS HERE
Fri 30 July | Connan Mockasin @ The Hollywood Avondale, Auckland - TICKETS ON SALE FRI 11 JUNE
FOR MORE BREAKING NEWS CLICK HERE