Take Five: Abbie Chatfield's Top 5 Beauty Products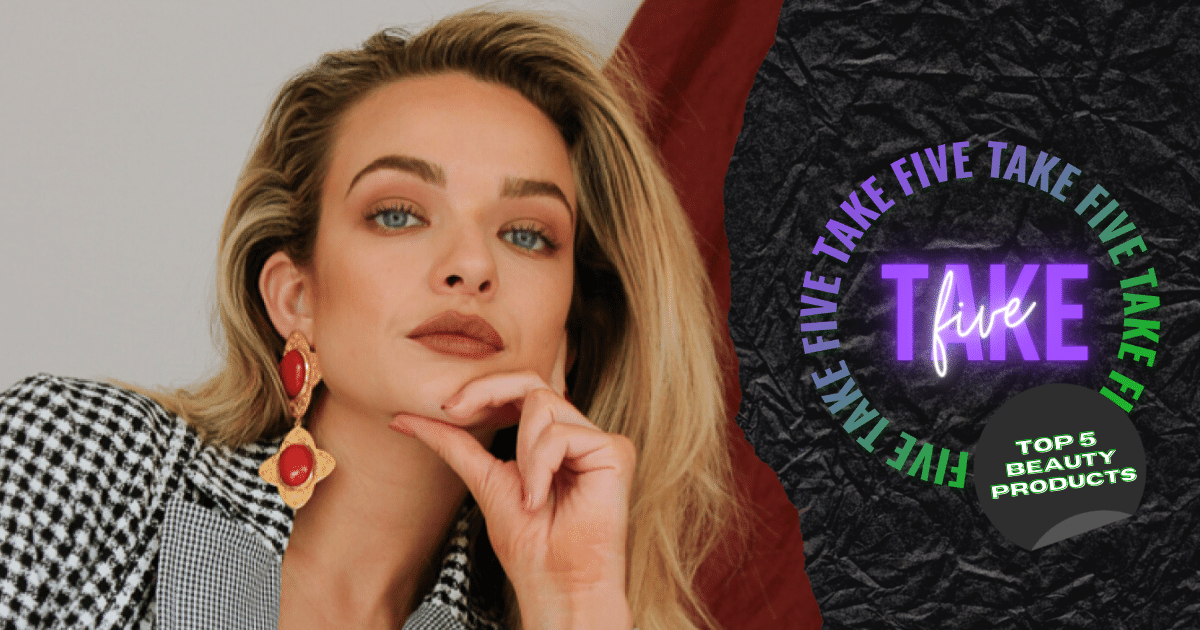 We caught up with former Bachelor star, author and podcast extraordinaire Abbie Chatfield ahead of her appearance at Pedestrian's Selfish Sessions next week to get the low down on her secret (and not so secret) beauty go to's. Discover Abbie's top five beauty products below.
The RAWKANVAS Range
These guys are incredible, vegan, cruelty-free and Aussie owned. I'm obsessed with their range but specifically the red wine mask.
No better self-care than a glass of red wine and the mask on your face. Check out RAWKANVAS award-winning range HERE.


Water
No joke, hydration is key, if I don't drink enough water I feel the effects in my entire body. Same goes for quality fresh food intake but burrata so Ummm - yeah.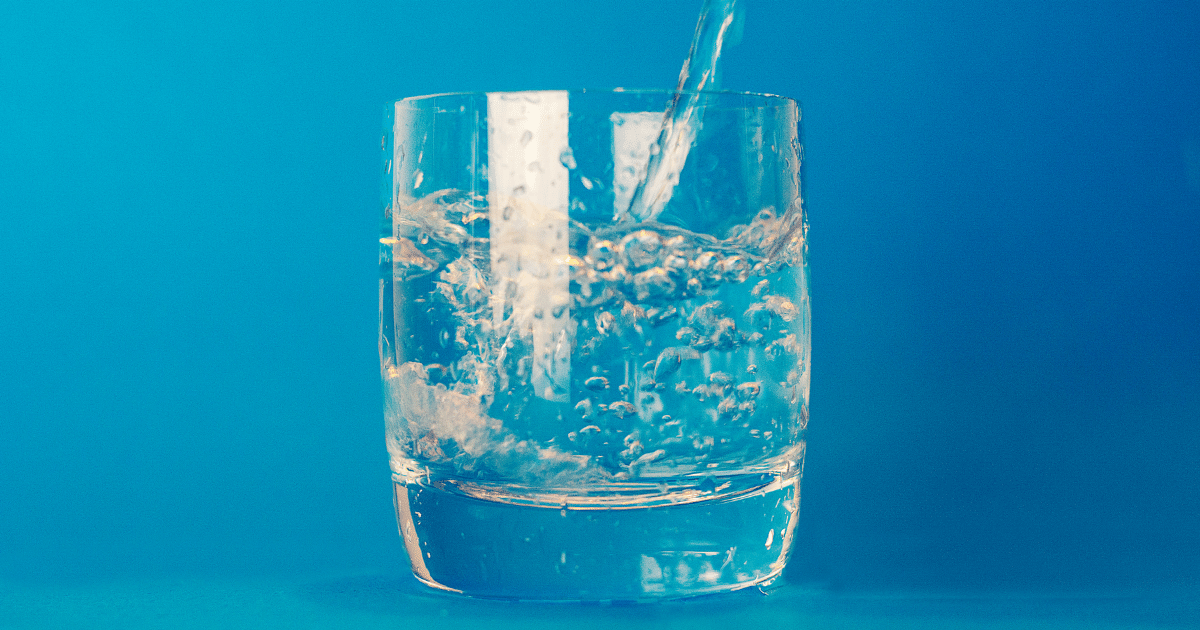 TBH Acne Hack Cream
Whenever I have a breakout I reach straight for this bad boy. My skin flares up when I'm stressed, on my period or when I've been wearing make-up too regularly. In honesty, wearing a mask every day in the city is causing some bacterial breakouts too. Read more about TBH Acne Hack Cream HERE.


Booty Co. Lotion
This one is so great for booty breakouts. I love me some activewear so breakouts are common. Check out The Booty Lotion HERE.


Tanzee
This is a random one. It's a sheet protector for when you have applied tan. It stops those stained sheets and stops that sticky feeling. Check out Tanzee HERE.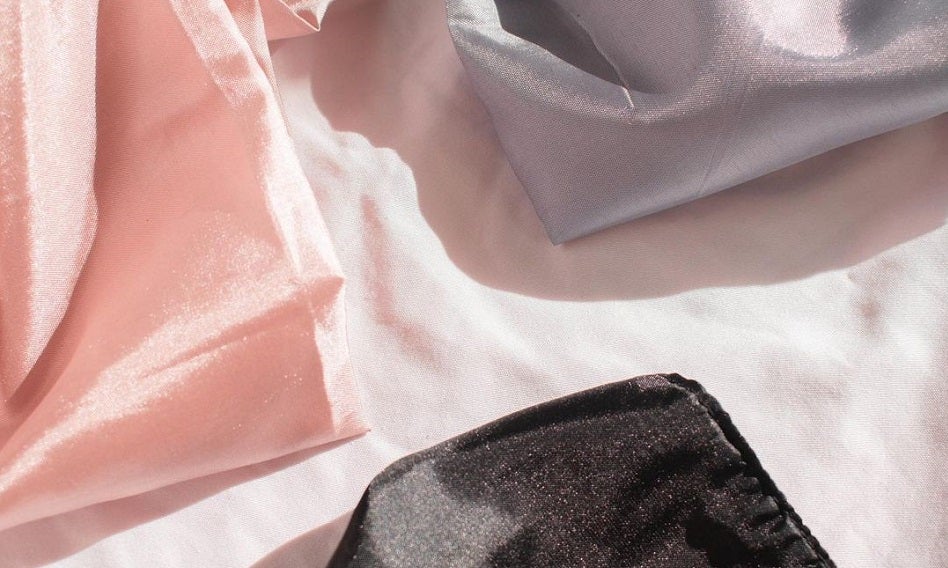 FOR MORE BREAKING NEWS CLICK HERE