The Ultimate Camping Festival Checklist For Bluesfest This Easter Long Weekend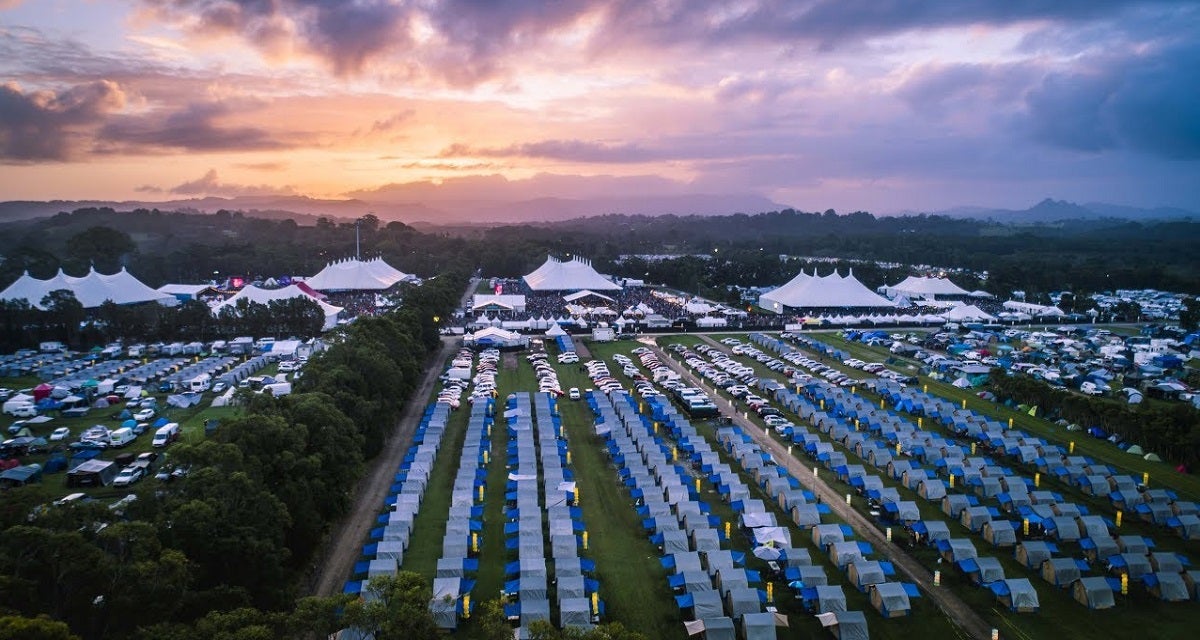 I'm sure you can all agree, there's nothing worse than feeling like you've forgotten something important as you're zooming down the highway, halfway to a camping festival. Practice makes perfect when it comes to camping at a music festival and for those who aren't seasoned pro's, we've come up with a handy checklist of things you'll need to get sorted before you arrive at the campgrounds.
Accommodation
So you've purchased your ticket to Bluesfest but haven't arranged accommodation yet. Bluesfest's campground is your best bet! The campground offers more than just a vibrant community, new friends and amazing unexpected moments, the campground also features a campers cafe (serving hot breakfasts, coffee, milk, ice and other limited items), amenities such as toilets & showers and a relaxed environment to collect yourself between all of the amazing performances each day.
For those seeking a fancier camping experience, the festival also offers hassle and stress-free accommodation with pre-setup tents, premium Rainbow Tipis and luxury Glamping tents.
Explore all the camping options at Bluesfest HERE. Strapped for cash? you can now pay for your event and camping tickets in 10 weekly instalments thanks to LattitudePay. Find out more and sign up for an account HERE.
Please note: To purchase your Camping tickets and other add-ons you must either purchase in the same transaction or be logged in to your Moshtix account that you purchased your Festival Entry ticket with to unlock these items. Log into your Moshtix account with the email address you used to purchase your festival tickets and your password, then go to the official event page HERE.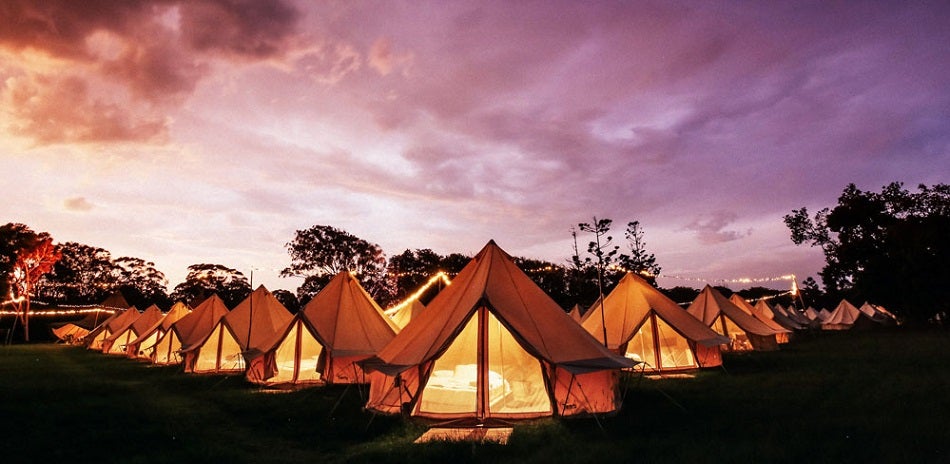 Road Trip Must-Haves
Road tripping to a camping festival is hands down the best part of the pre-festival experience, although when boredom kicks in you'll probably think otherwise. Here are three road trip must-haves to help you fight off boredom.
1. Get the party started courtesy of Bluesfest's curated playlists HERE.
2. Pack a book or portable gaming device to get stuck into when it's your turn to be the passenger
3. Snacks, snacks and more snacks. Need we say more?

Camping essentials
We're going to assume that you've read our guide to setting up the best campsite at Bluesfest and have all the obvious essentials ready to go. So what other campsite essentials are you going to need, you ask?
1. Disinfectant wipes to keep you and your camp buddies so fresh and so clean
2. Plastic thongs or slides for the shower
3. Extra layers! With temperatures starting to cool down trust us when we say you're going to need the extra warmth
4. Gumboots, for when things get a little muddy
5. Toilet paper - don't get caught with your pants down!
6. First aid kit
7. Insect repellent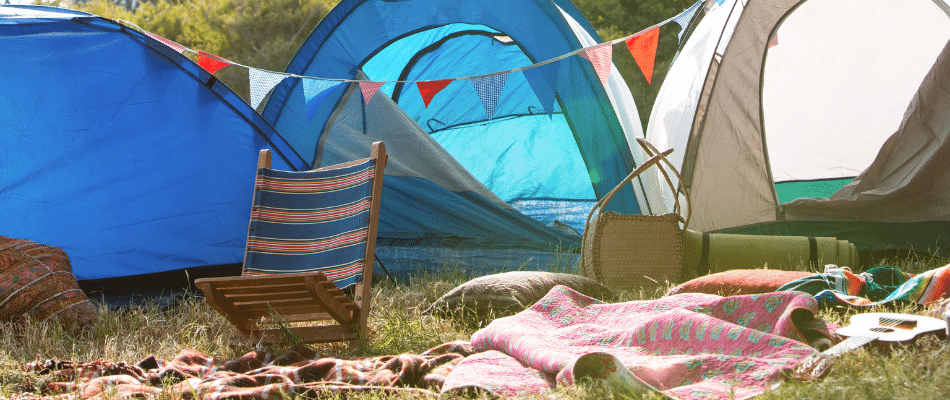 Parking
While parking is included for those with camping tickets, if you're staying off-site you'll need to make sure you organise a parking pass ahead of time. Head on over to the Bluesfest event page and secure your parking pass ASAP.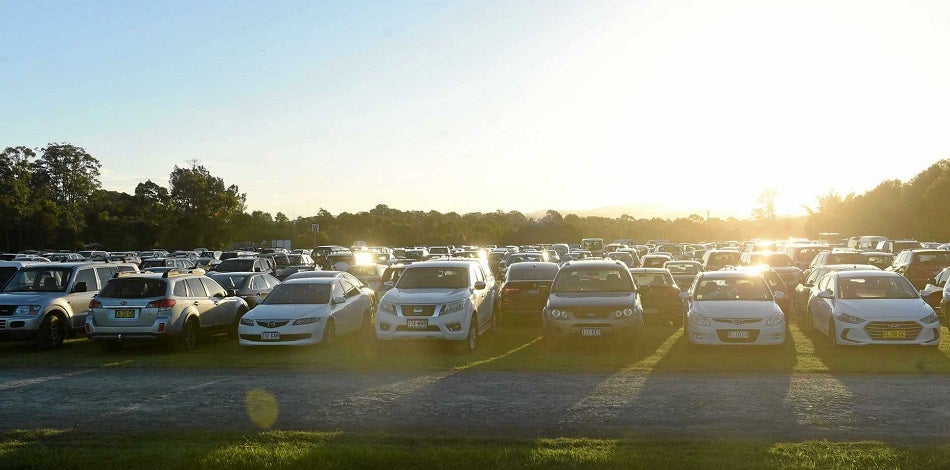 Day bag essentials
If you're like us and hate missing any of the action at a festival, you'll want to get yourself a day bag full of your day-to-day necessities so you don't have to trek back to your campsite every time you need something. Here are a few pointers on what to add to your day bag.
1. Sunscreen - Slip, Slop, Slap!
2. Sunglasses
3. Hat
4. Portable phone charger
5. Earplugs
6. A handful of band-aids to combat any nasty blisters
7. ID and Cash
8. Bite-sized snacks
9. Poncho
Pro tip: if you haven't downloaded the Bluesfest app yet, do yourself a favour and download it now. It will give you access to all the set times, site maps and other essential information. Download the Bluesfest app via the Apple Store or Google Play.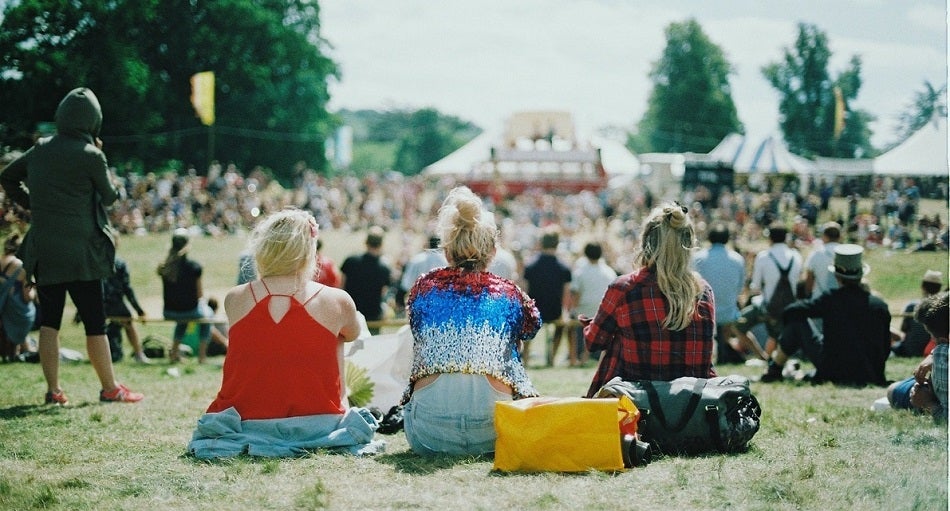 Non-essential, essentials
We all have those few luxuries we can't live without at a festival.
1. Disposable film camera
2. Tapestry to glam up your campsite
3. Glitter - Bio-degradable of course!
4. Mask or bandana to help protect you from any dusty situations
5. Stubby holder
6. Battery-powered disco lights
7. Trestle table and ping pong ball
8. Clothing hangers
9. Themed costumes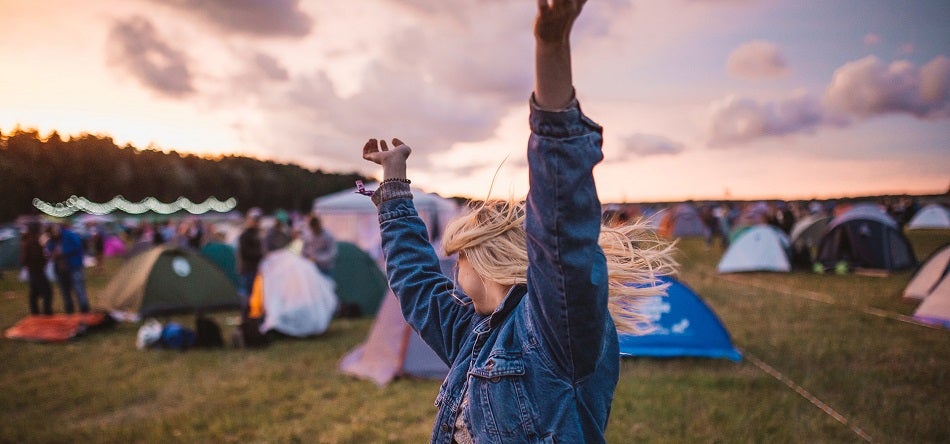 BLUESFEST 2021
THU 1 - MON 5 APRIL 2021 | BYRON EVENTS FARM, NSW
FOR MORE BREAKING NEWS CLICK HERE