The Ultimate Guide To Setting Up The Best Campsite At Bluesfest This Year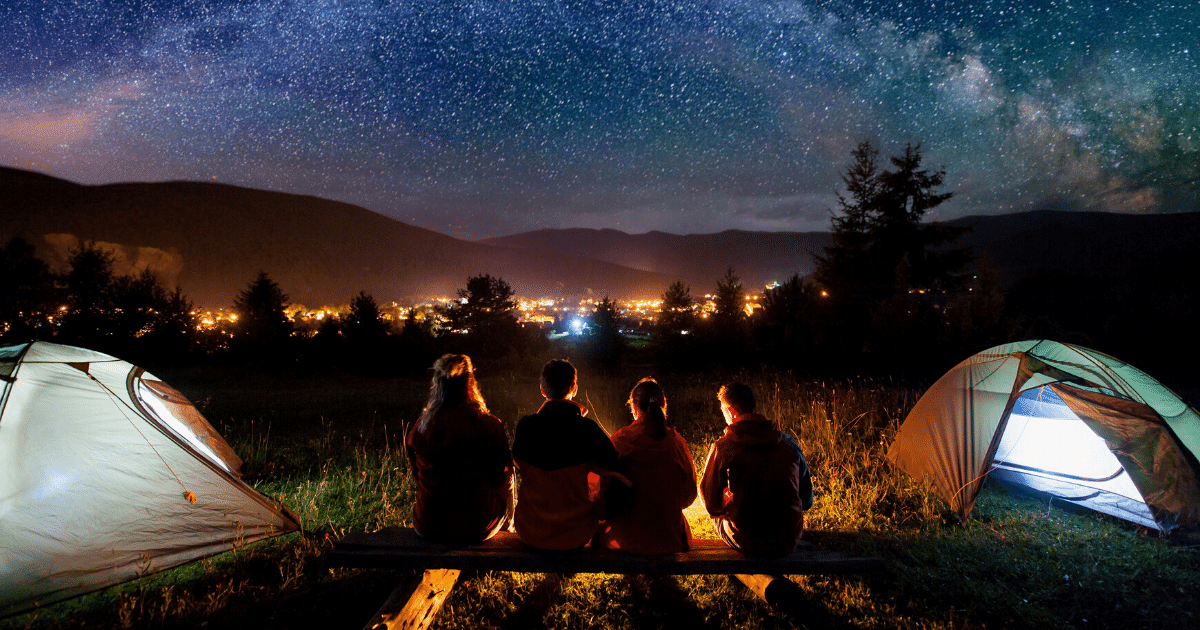 Heading to Bluesfest this Easter and wondering what you should pack? We've created a handy guide to help alleviate the stress of packing and level up your campsite experience.
1. The Tent
A sturdy tent is crucial for your camping festival experience and should be at the top of your packing list. We recommend a tent made from natural fibres like Canvas as it will stay cool in the heat and provides substantial insulation in the cold. Canvas tents also breathe well and will help you avoid waking up in a pool of sweat when the sun starts to heat up in the morning.
Pro-tip: Create your own flag on a tall pole to attach to your tent so you can find your camp when you're lost.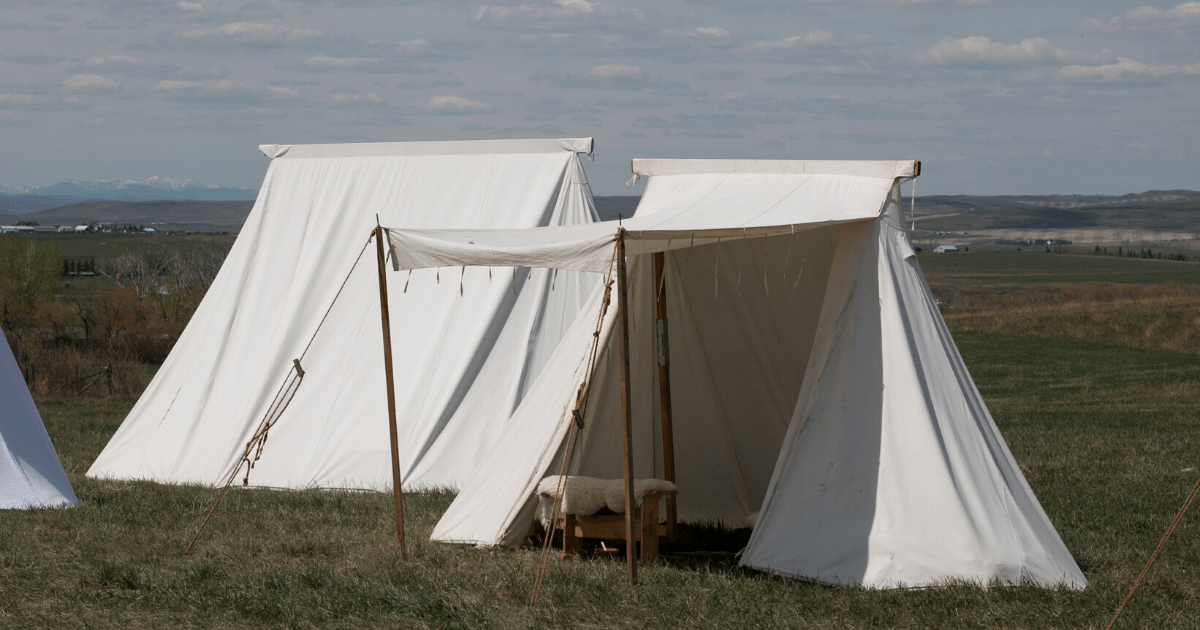 2. Your mattress
While sleeping mats are a great space saver no one really enjoys sleeping virtually on the ground for five days. We 100% back the ole air mattress and electric pump in this situation. These mattresses provide that much needed support and will make you feel like you're sleeping in your own bed, well as close to it!
Pro-tip: Get yourself a convertible couch to a bed air mattress. Perfect for day hangs at the campsite and peaceful night time sleeping.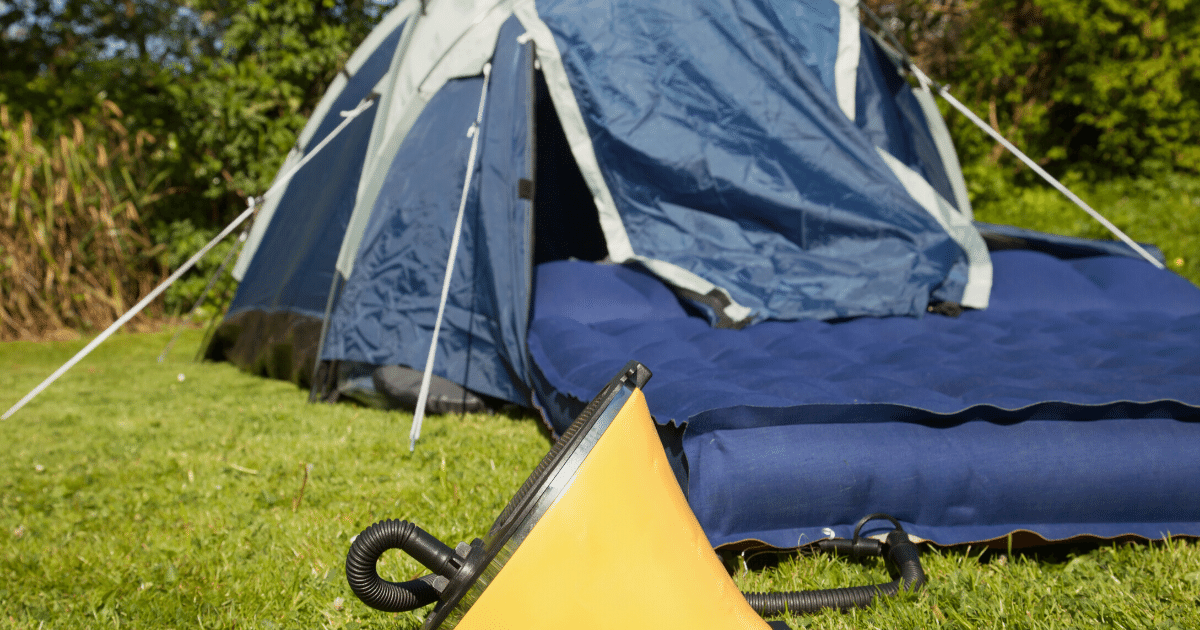 3. Sleeping bag and pillow
You've got your mattress sorted but have you thought about how you're going to keep yourself warm and extra comfy? A good sleeping bag or blanket and pillow should do the trick!
Pro-tip: get yourself a sleeping bag liner for added warmth. They can also be used on their own in summer.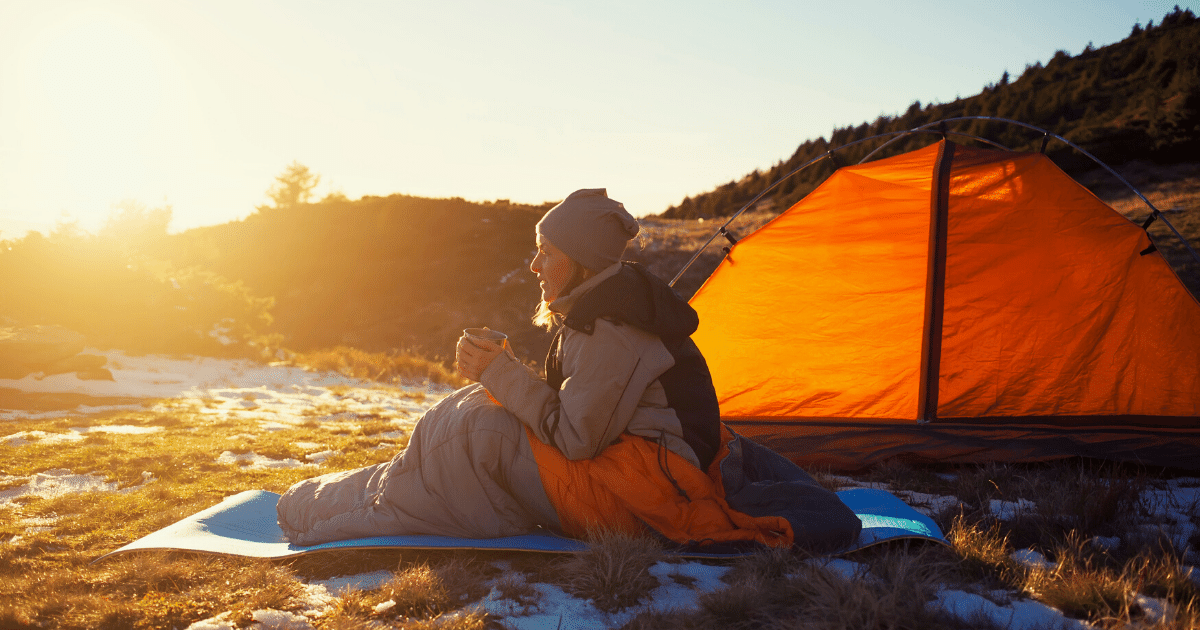 4. Shade
It can get sunny throughout the day at Byron Events Farm so providing shade at your campsite is critical and of course, so is sunscreen and a hat. Opt for a canopy or gazebo that is the darkest colour you can find as it will reduce the amount of light that will pierce through the fabric.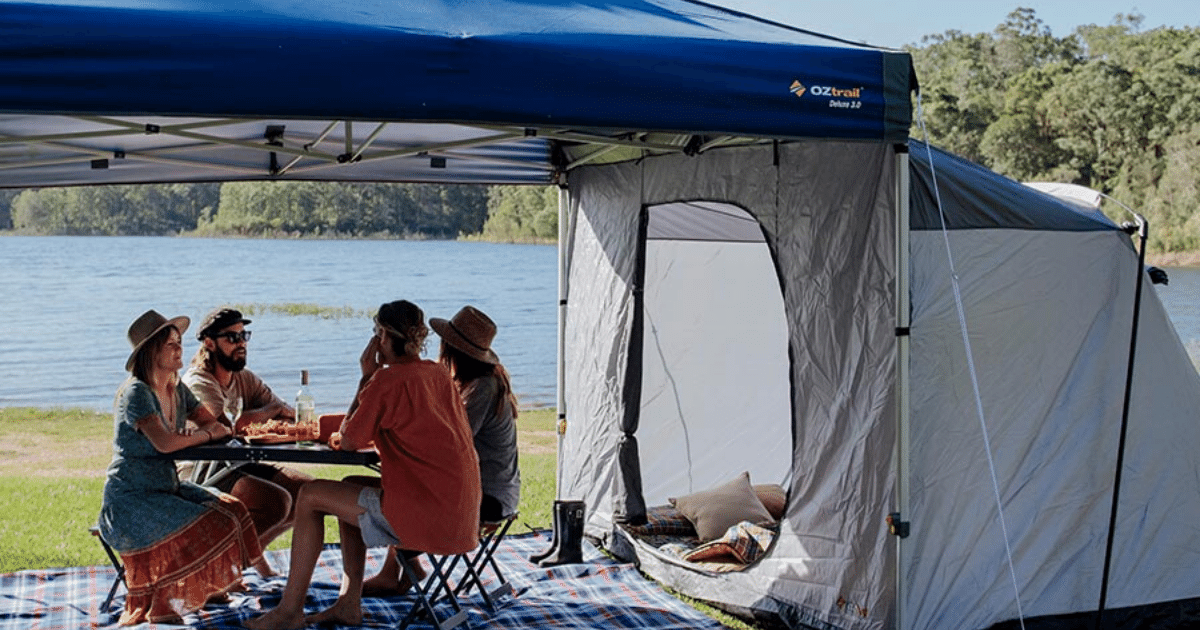 Photo credit: Oztrail
5. Earplugs and a sleeping mask
Having a good night sleep at a festival is super important and ultimately affect your overall festival experience. Score yourself some earplugs and a sleeping mask to ensure you have a good night's sleep.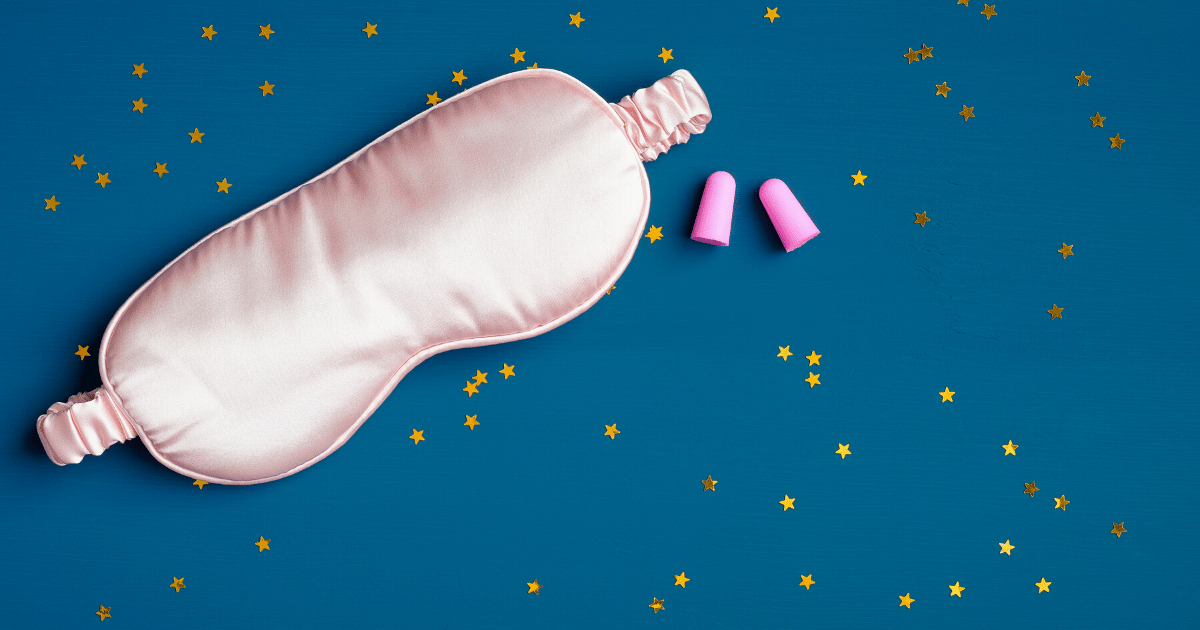 6. A light source
There's nothing worse when you're winding down back at your campsite and you can't see your festival besties (or the ground for that matter!) while you have your important daily debrief. A torch, lantern or even fairy lights are essential. We recommend scoring some solar-powered lights to avoid the dreaded dead battery situation.
Pro-tip: wrap your lights around any tripping hazards around your campsite to avoid a nasty fall.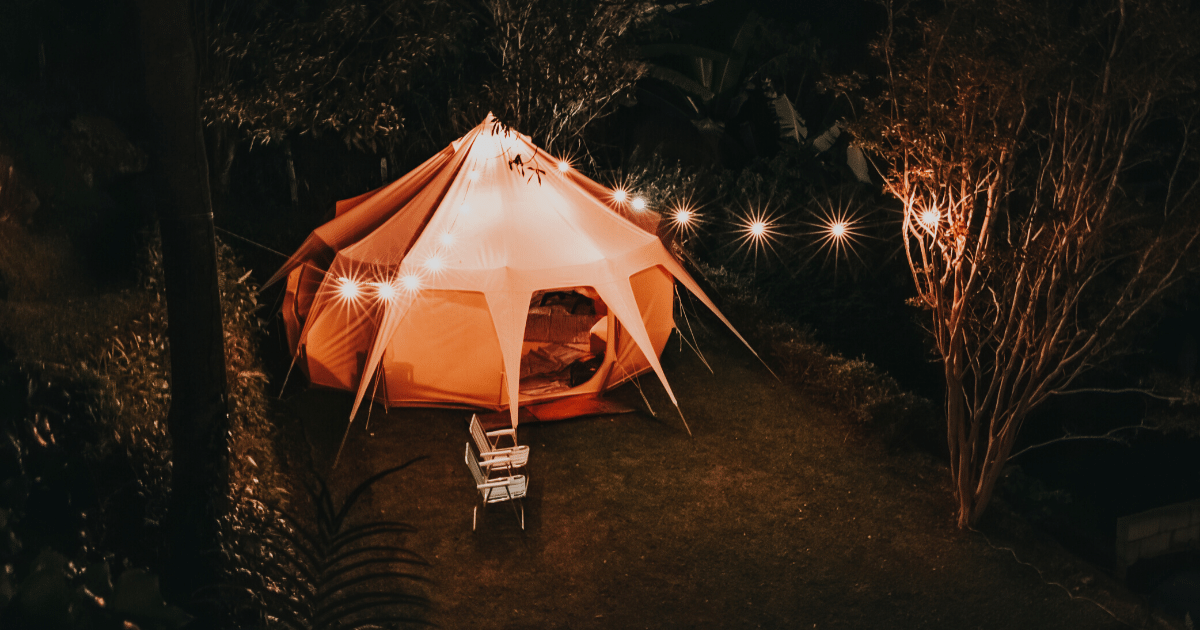 7. Bluetooth Speaker
A Bluetooth speaker is the perfect way to pump up your crew for a big day at the festival.
Pro-tip: Set up a collaborative playlist on Spotify so you and your mates can add your favourite tunes. Worried about having no reception? Spotify provides users with the ability to pre-download playlists so you can play your music when you don't have access to WIFI. How good is that?!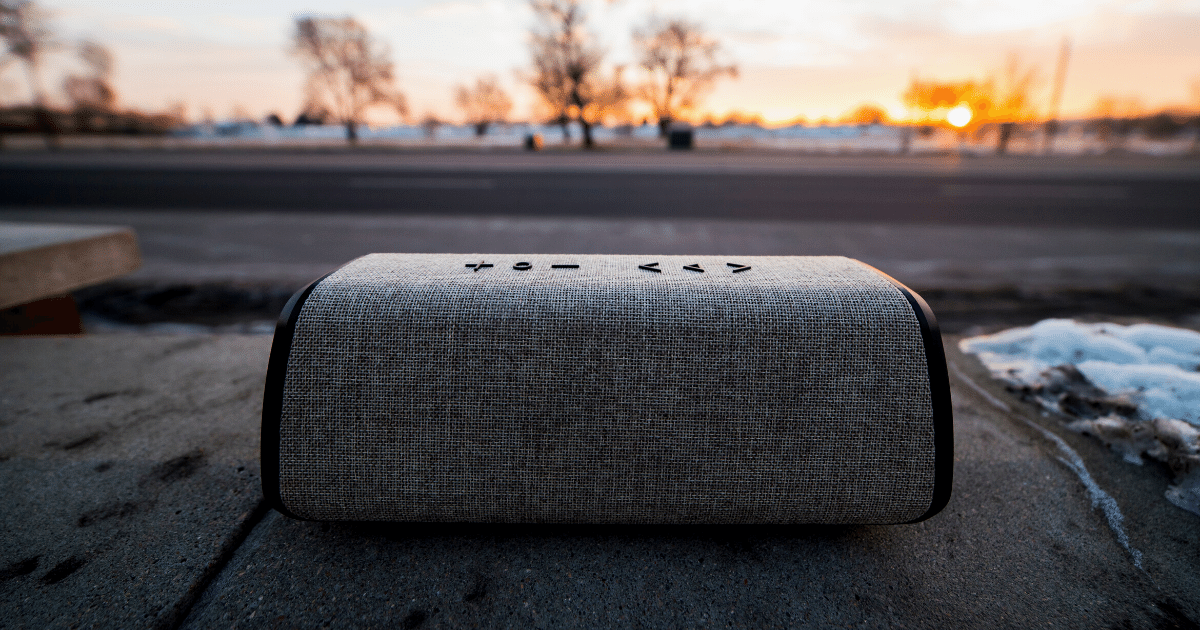 8. Camping Chairs
This one goes without saying, sitting on the ground isn't fun.
Pro-tip: Score a chair with a built-in cooler so you can keep your beveragino's ice cold.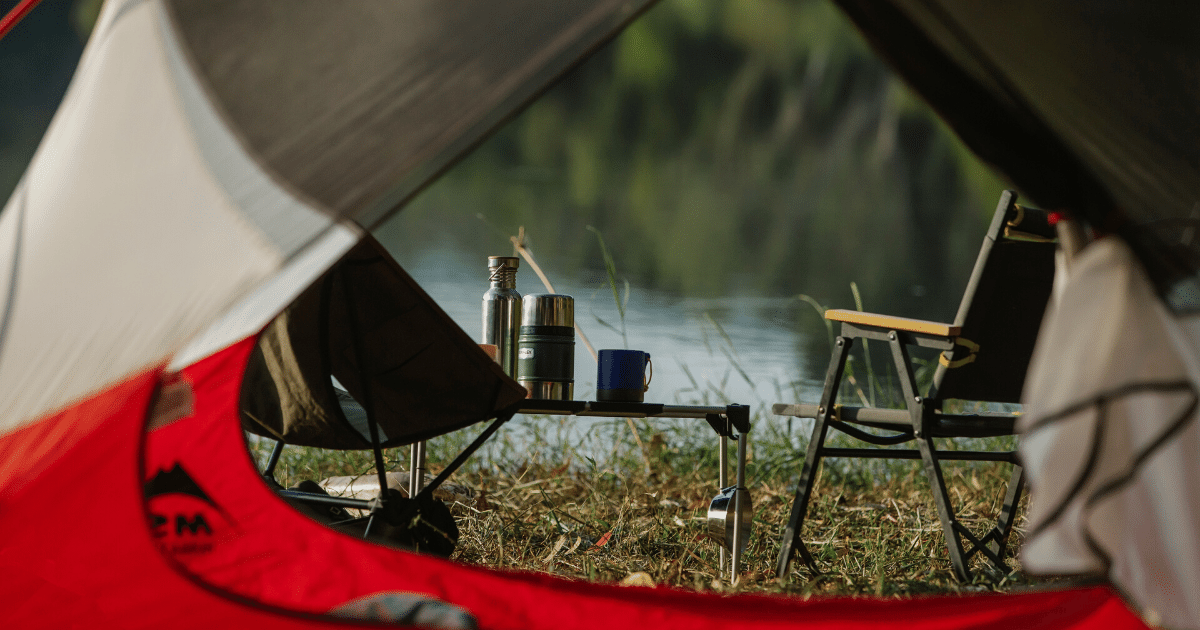 9. Large Cooler
Let's face it, you're going to be spending a fair chunk of your time at your campsite and you're inevitably going to get thirsty and snacky. If you plan on bringing drinks and perishable snacks to your campsite, you're going to need a decent-sized cooler to keep everything cold. Also, make sure you buy a couple of bags of ice each morning to keep all your food and drinks cold.
Pro-tip: Pick up an additional cooler bag on wheels or in backpack form so you don't have to walk all the way back to your campsite when you want food or drinks!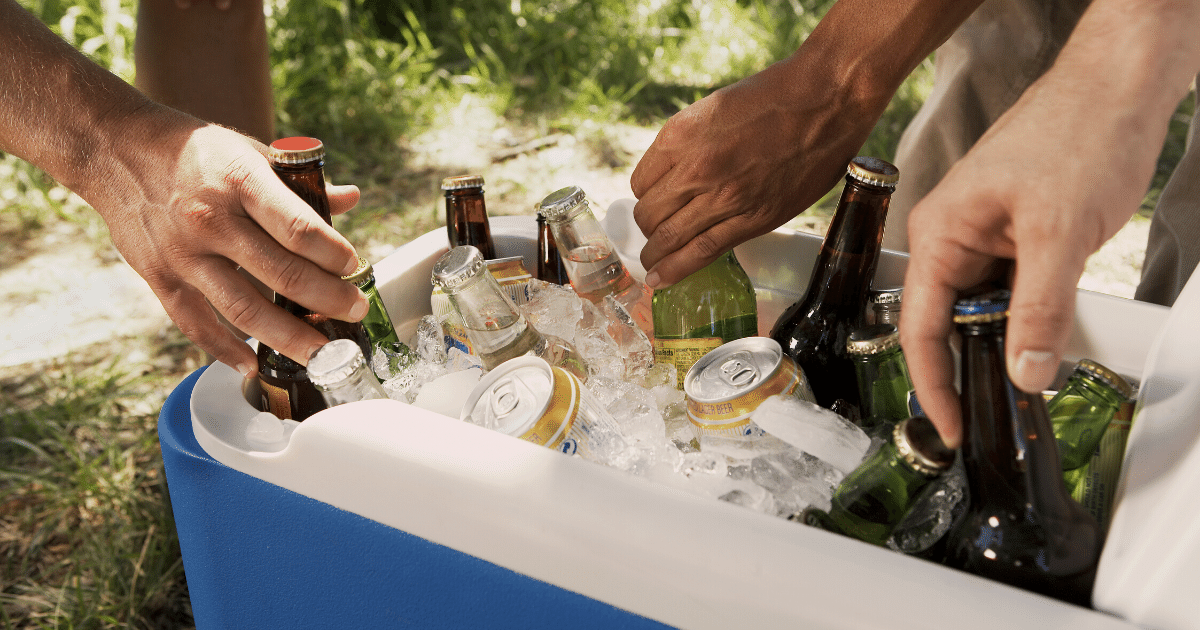 10. Portable Power Bank
No one loves running out of juice. Do yourself a favour and bring a power bank to keep your devices fully charged all festival. A high-capacity power bank can keep a modern smartphone going throughout even a 5-day festival.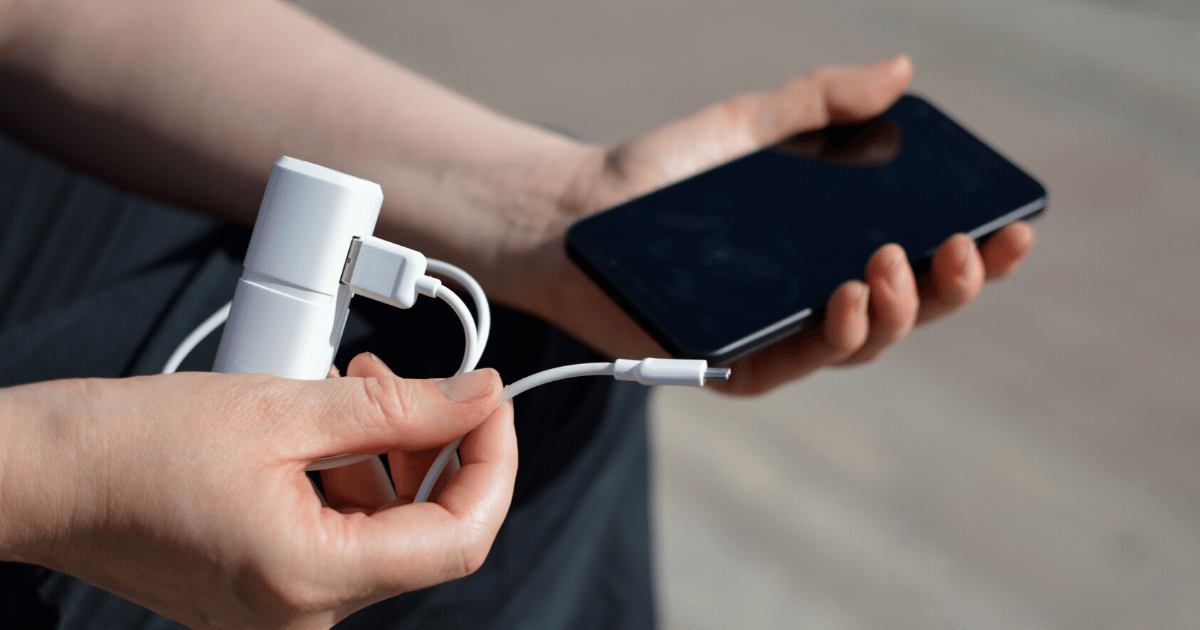 11. Reusable Coffee Cup
Love a warm coffee in the morning but dread having to accept a single-use coffee cup? Don't forget to pack a reusable coffee cup that you can sip your guilt-free coffee from.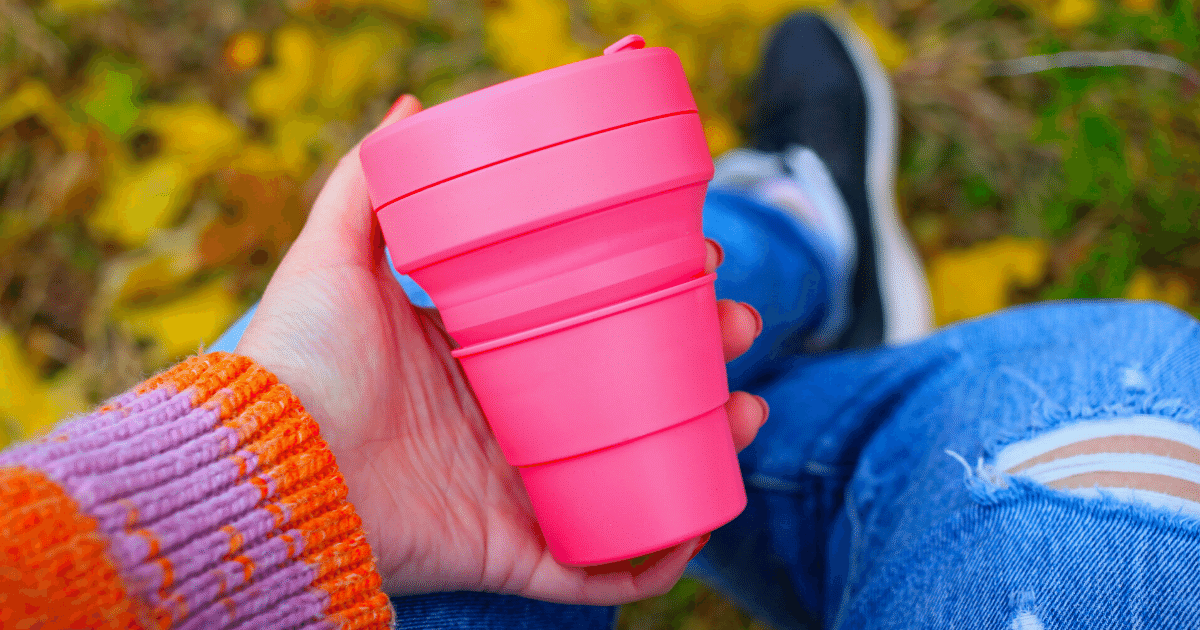 12. Welcome mat
While not exactly essential, a welcome mat welcomes you into the tent and helps you avoid bringing the festival into your sleeping bag.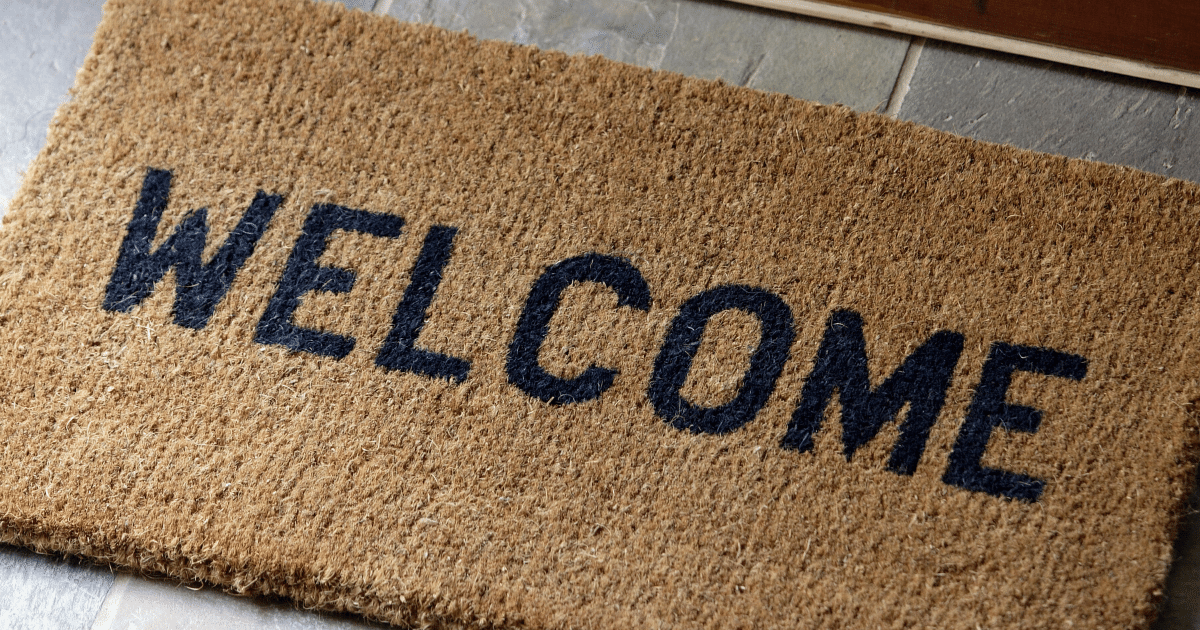 13. Take care of your campsite (and your mates!)
Festival campsites can get a little messy as the days go on. Make sure you bring extra garbage bags with you and clean up the campsite as you go. P.S. don't forget to take all your camping equipment and any leftover rubbish with you when you leave, no one likes a campsite dumper.
Pro-tip: Why not adopt Meredith Music Festival's clean up song ritual? Pick a song for the weekend and when you hear it play at your campsite gather your mates and do a quick tidy up of your space.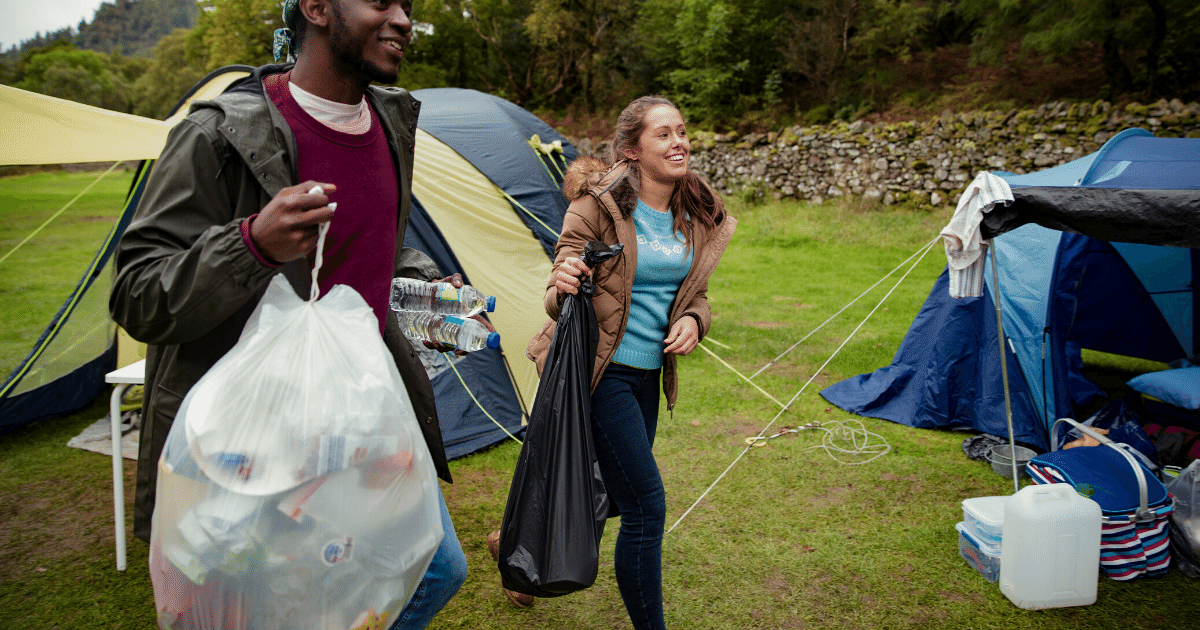 If all that sounds like too much hassle.... have you considered glamping?! Bluesfest offers Glamping Packages to cover all your camping needs (and do it in style) so you don't have to lift a finger (or bring a ton of equipment) to have an epic festival camping experience.
If you haven't booked your Bluesfest tickets (or sorted out your accommodation) head on over to the Bluesfest ticket page ASAP. Weekend tickets are selling fast!


BLUESFEST 2021
THU 1 - MON 5 APRIL 2021 | BYRON EVENTS FARM, NSW
FOR MORE BREAKING NEWS CLICK HERE