The Ultimate Guide To This Year's Queensland Music Trails Event Series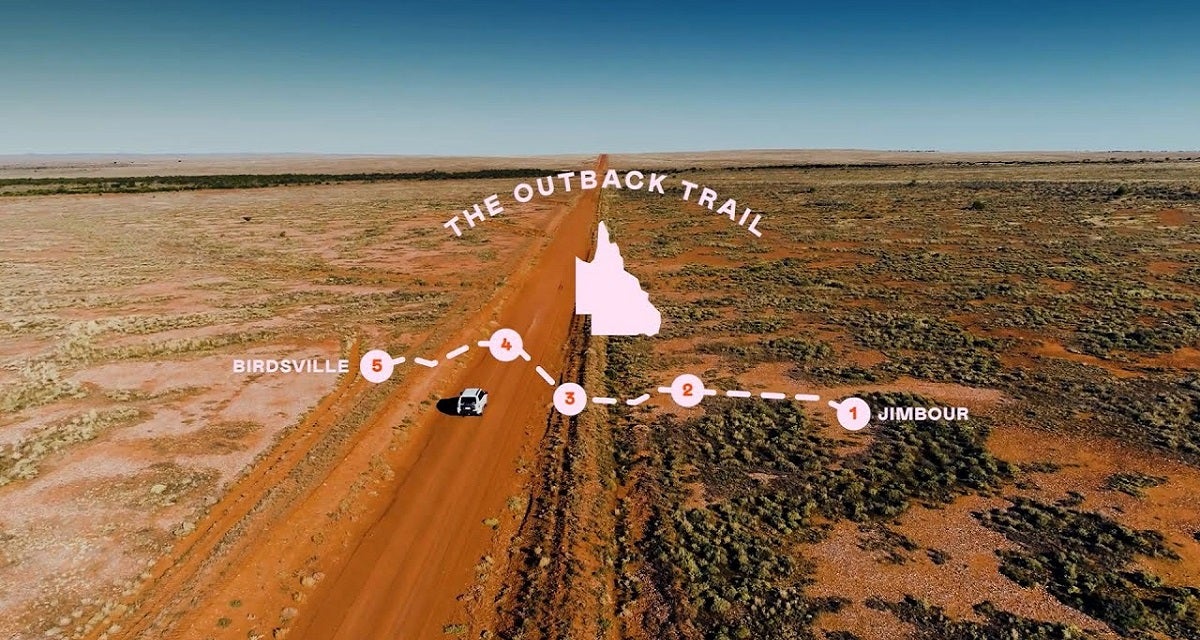 The iconic QMF is spicing things up this year, kicking off their very first Queensland Music Trails event series this month.
Designed to get Aussie music lovers out of the big smoke and into the beautiful backyard that is the Queensland outback, the Queensland Music Trail will feature a bunch of amazing events including the iconic Opera at Jimbour, Kate-Miller Heidke, Véronique Serret, Vanessa Tomlinson, Jess Hitchcock, and widely recognised Dreamtime Opera Diva Aunty Delmae Barton.
Other much-loved Australian acts performing throughout the series include Karl S Williams, Emily Wurramara, Paul Kelly, Ian Moss, Tim Fin and Shannon Noll.
Get your itinerary sorted and discover some choice landmarks and locations Queensland Music Trails are taking over this June and July below.


Opera At Jimbour
Heritage-listed Jimbour Homestead, one of the earliest stations established on the Darling Downs in Queensland will play host to an incredible series of opera and chamber music events. Opera At Jimbour will take place at multiple locations throughout the property, including an intimate orchestral performance in the personal airplane hangar.
The QMF team have also just announced the lineup for the series which features internationally renowned chamber instrumentalists from Ensemble Q and Australia's foremost performers from Opera Queensland, as well as a 27-piece orchestra from Queensland Conservatorium Griffith University. Explore the full artist list HERE.
Secure tickets for Opera At Jimbour HERE.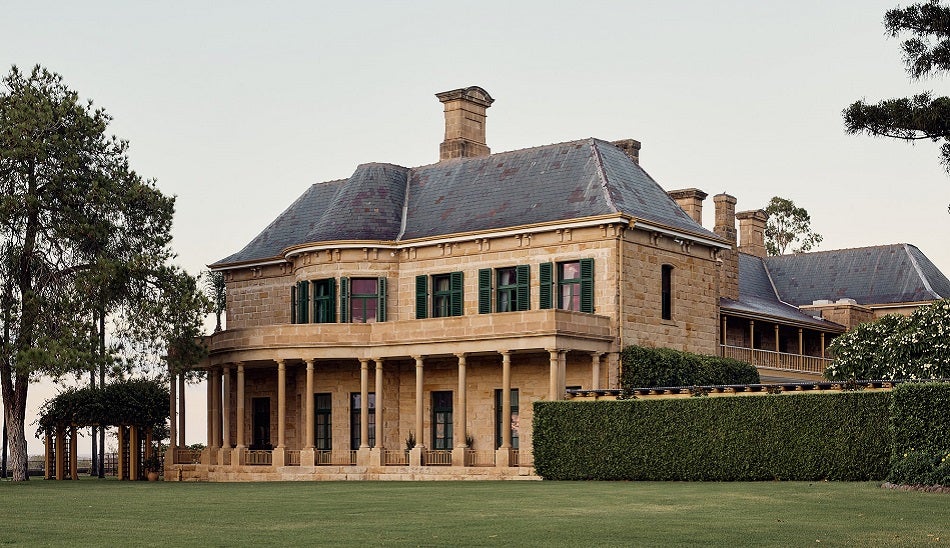 Music For Stargazing
Next stop, Charleville Cosmos Centre, where live music and stars collide at Music for Stargazing. Inspired by the vast magnitude of the open outback night sky, and the traditional stories of the Bidjara people, this bespoke chamber music concert explores humankind's long-held fascination with the cosmos. Enjoy live performances from Kate Miller-Heidke and William Barton, as well as renowned soloists Aunty Delmae Barton, Jess Hitchcock, Keir Nuttall, Samuel Pankhurst, Véronique Serret and Vanessa Tomlinson.
Book your tickets to Music For Stargazing HERE.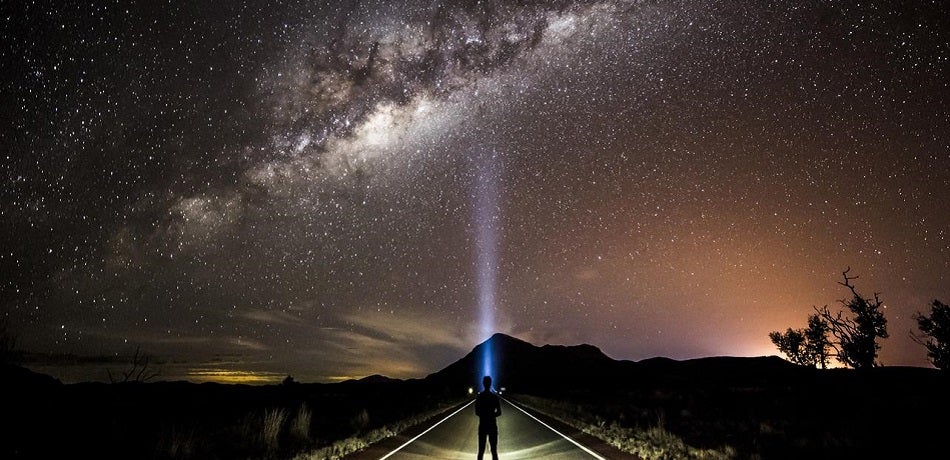 Echoes In The Dust
Set in the beautiful backdrop of the Baldy Top lookout in Quilpie, Echoes In The Dust will see Topology and Dead Puppets Society combine contemporary composition with performance art to pay tribute to the local wildlife and natural beauty of the region.
Secure your tickets for Echoes In The Dust HERE.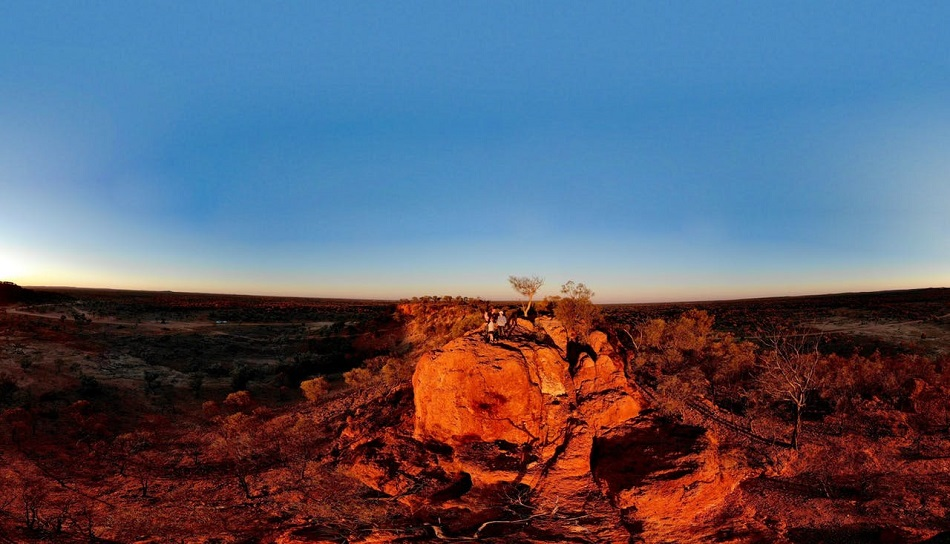 Oasis Afternoons
Kick back with a beautiful afternoon in Windorah, where Oasis Afternoons offer trail travellers a chance to unwind with the sounds of some of Queensland's leading blues, roots and acoustic artists including Karl S. Williams, Emily Wurramara and Hussy Hicks. The perfect rest stop before the big finale at Big Red Bash.
Oasis Afternoons is a free event. More info can be found via the Queensland Music Trails website HERE.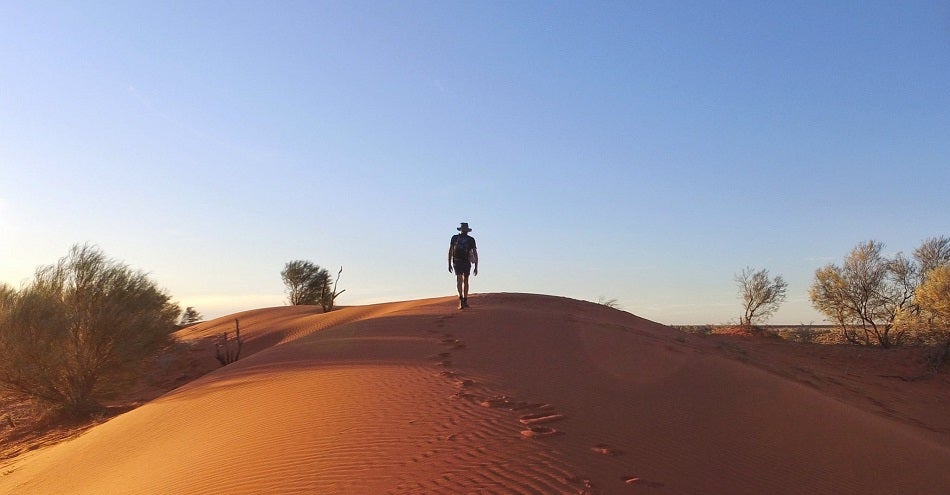 Big Red Bash
The Big Red Dune 35km west of Birdsville, QLD on the eastern edge of the Simpson Desert is the final stop on the trail, with Big Red Bash promising a send-off of epic outback proportions. Catch live performances from iconic Aussie acts including Paul Kelly, Kate Cebrano, Ian Moss and heaps more.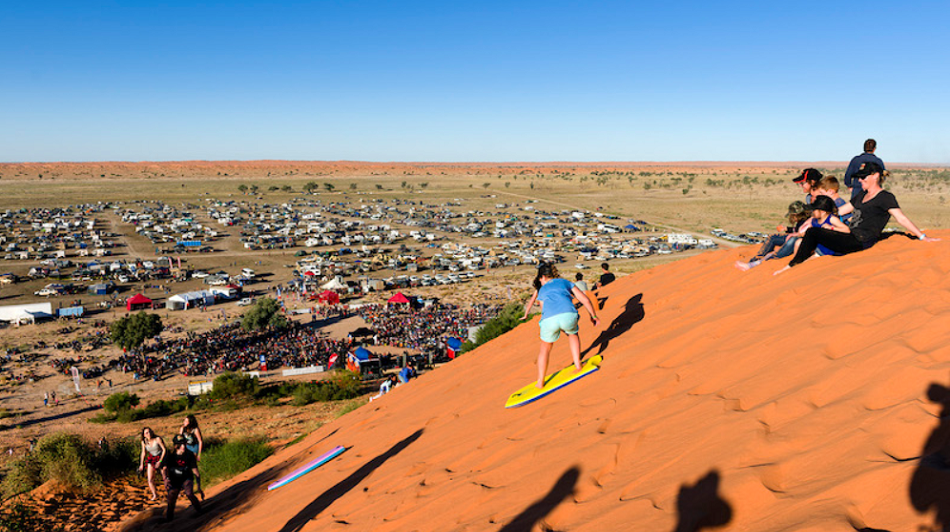 Tickets for Queensland Music Trails are on sale now. Check out the full program and ticket info below.
Queensland Music Trail
presented by QMF
25 June - 8 July 2021
Opera at Jimbour
25 - 27 June 2021 | Jimbour, QLD | BOOK TICKETS
Music for Stargazing
Ft. William Barton, Kate Miller-Heidke, Keir Nuttall, Jessica Hitchcock, Aunty Delmae Barton + More
29 - 30 June 2021 | Charleville, QLD | BOOK TICKETS
Echoes in the Dust
Ft. Topology & Dead Puppet Society
1 & 2 July 2021 | Quilpie, QLD | BOOK TICKETS
Oasis Afternoons
ft. Karl S.Williams, Hussy Hicks & Emily Wurramara
3 - 4 July 2021 | Windorah, QLD | FREE EVENT - MORE INFO HERE

Big Red Bash
ft. Paul Kelly, Ian Moss, Tim Finn, John Williamson, Kate Ceberano, Thirsty Merc, Shannon Noll + more
6 - 8 July 2021 | Birdsville, QLD | SOLD OUT

The Outback Trail is presented by QMF and supported by the Australian Government through the Restart Investment to Sustain and Expand (RISE) Fund, and the Queensland Government through Arts Queensland's Spaces and Places Activation Fund.
FOR MORE BREAKING NEWS CLICK HERE