Vote For Your Favourite Craft Beers Of 2022 In The GABS Hottest 100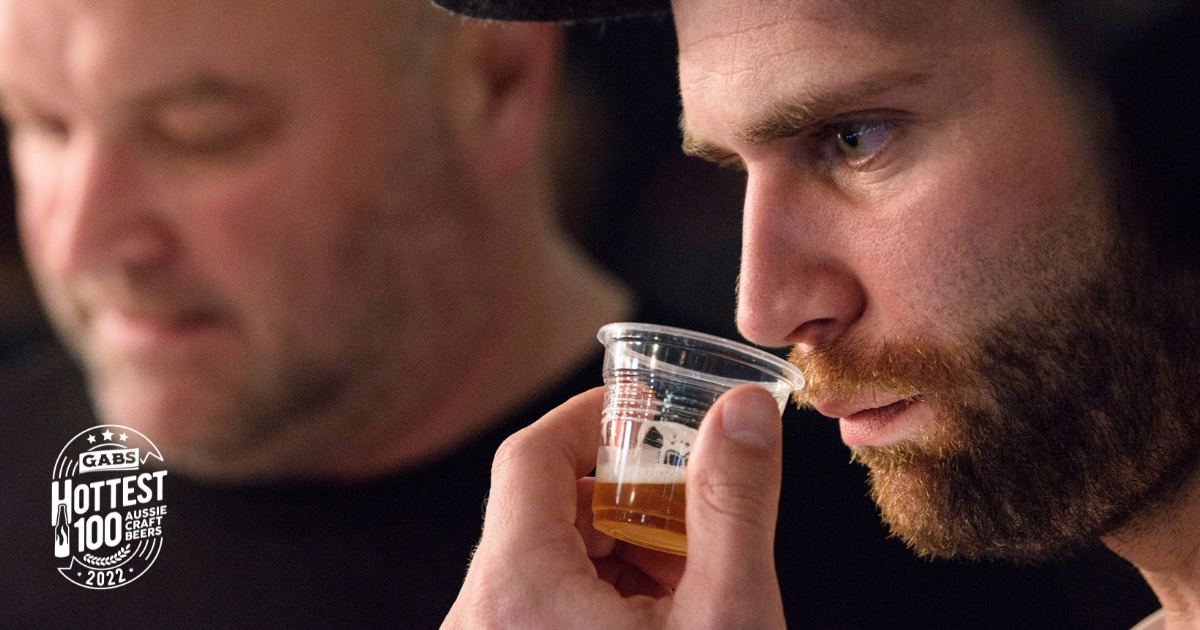 The biggest and most influential poll in Australian craft beer is back!
It's an exciting time for Craft Beer enthusiasts across the country as they get the chance to vote for their five favourite tasting beers of 2022 in the 15th edition of the annual GABS Hottest 100 Aussie Craft Beers People Choice Poll.
Since its conception in 2008, the GABS Hottest 100 Craft Beer people's choice poll has revealed the consumer trends and breweries shaping the Australian craft beer landscape. Each year, craft beer loving consumers are asked to select, in order of preference, their five favourite craft beers of the year. Last year, nearly a quarter of a million votes were cast by close to 50,000 consumers as a record 58 breweries made it onto the Hottest 100 list.
How good is it to see the craft beer world light up social channels with some amazing and often hilariously creative GABS Hottest 100 campaigning over the last couple of weeks? It's fantastic to see craft beer as the dominant topic of the day. Like any great election, with so many good beers to choose from, making personal choices can sometimes be overwhelming, sometimes polarising and always passionate!

Grab yourself a cold beer, jump onto the GABS voting portal link below and make your choice count as you cast your vote in the 2022 GABS Hottest 100!
2022 GABS Hottest 100
Cast your vote in the 2022 GABS Hottest 100 for Australia & New Zealand below!
Let's Rewind - Check Out The Top Five Beers Of 2021!
1. BENTSPOKE BREWING CO - CRANKSHAFT IPA
The beer that received the most votes, retaining its #1 spot on GABS Hottest 100 podium 2021, was BentSpoke Crankshaft IPA. Canberra's favourite remains Australia's favourite for another year.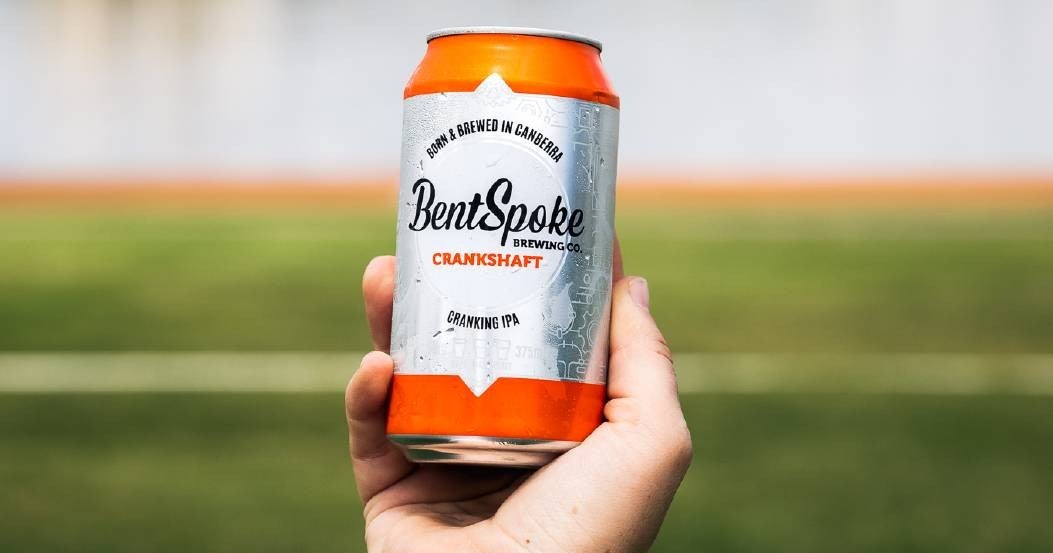 2. BALTER BREWING - BALTER XPA
In the closest finish at the top of the podium, two-time winner, Gold Coast's Balter XPA weighs in again this year with a brilliant performance as Queensland's highest-ranking beer once again. Balter claimed an incredible five spots across the 2021 GABS Hottest 100.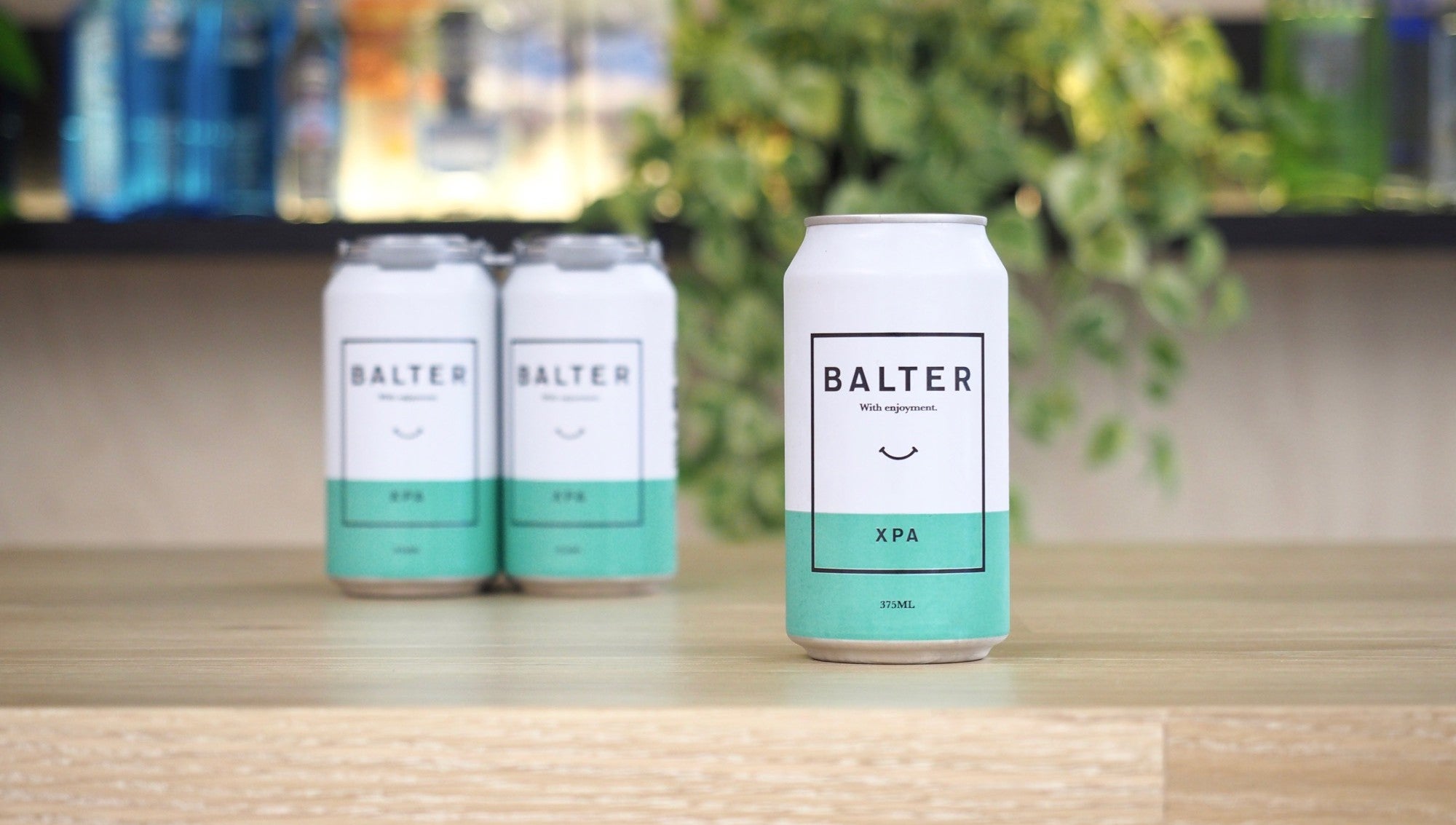 3. YOUR MATES BREWING CO - LARRY PALE ALE
There may have been a small party happening on the Sunshine Coast as Your Mates Larry made its first ever appearance on the coveted podium in 2021!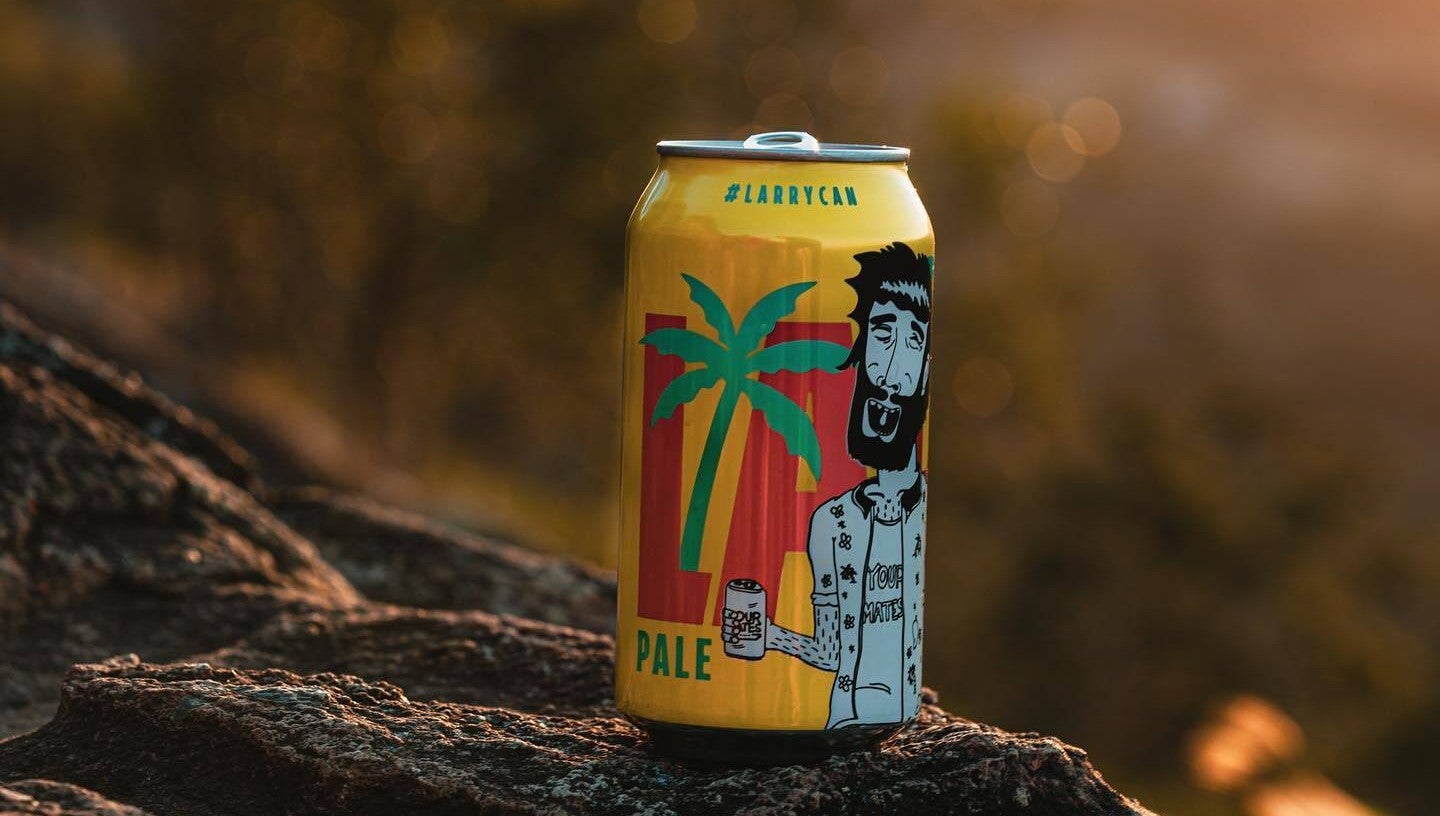 4. STONE & WOOD BREWING CO - PACIFIC ALE
There is no doubt that Stone & Wood Pacific Ale is still a bloody good beer and one of the country's most popular, pulling a well deserved placement in the Top 10 at #4.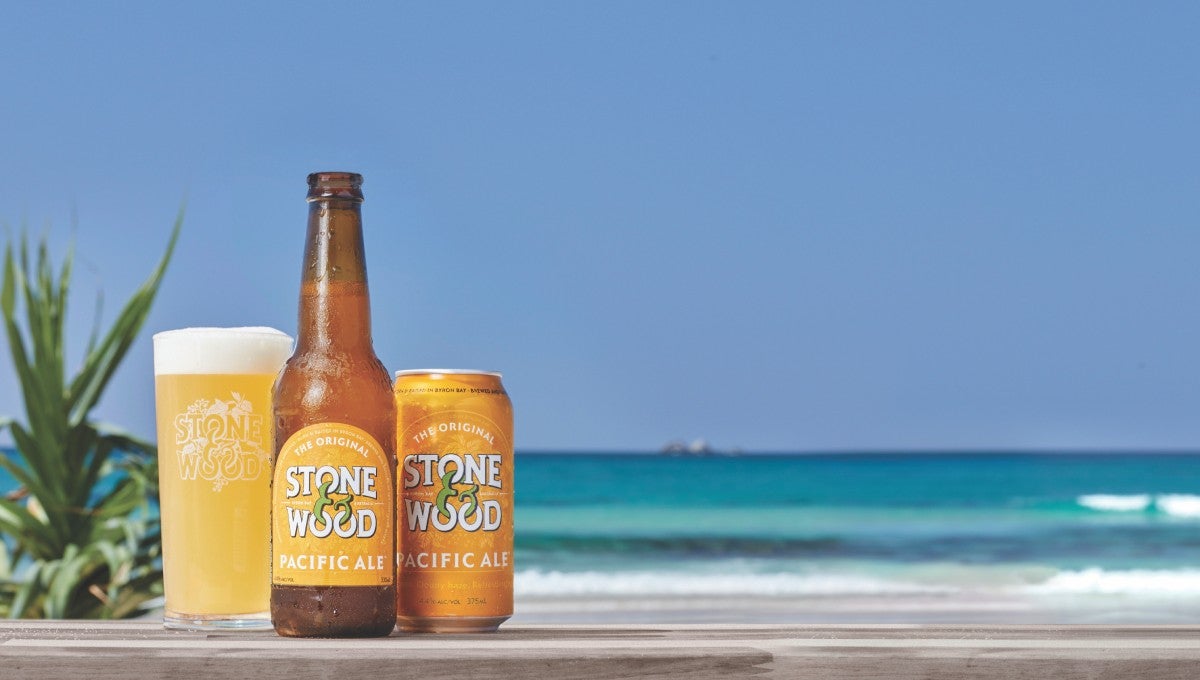 5. BLACK HOPS BREWERY - G.O.A.T. HAZY IPA
Black Hops G.O.A.T. lived up to its name, once again, holding onto its Top 5 position. Is there a podium in sight for the future?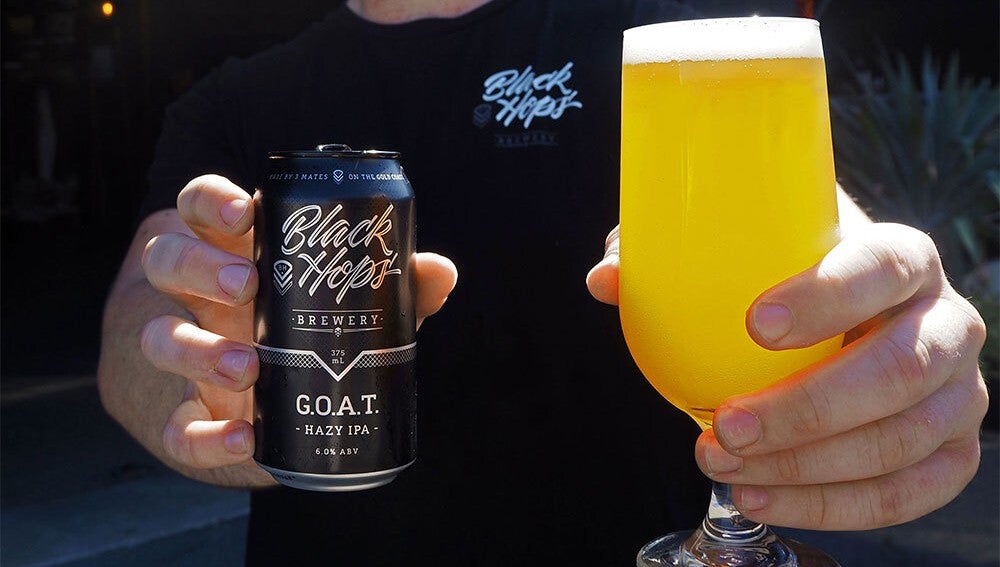 Want to check out the full list? Click HERE.
FOR MORE BREAKING NEWS CLICK HERE