Yours And Owls Festival Add Two Acts To 2021 Line Up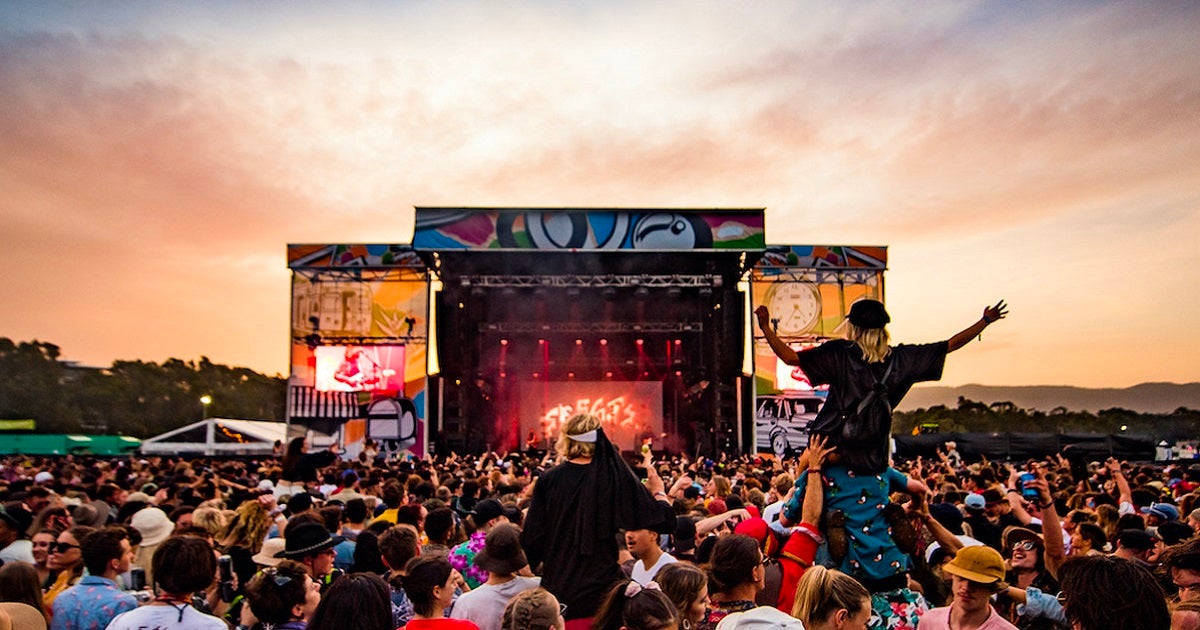 Yours & Owls Festival have just announced two new additions to their lineup for this year's event. Joining the class of 2021 will be local faves Dope Lemon and Brisbane producer Nerve.
Due to the border restrictions, NZ indie-pop sensation BENEE and Dunedin MC Wax Mustang are no longer able to make it. Other acts on the lineup include Tones & I, DMA'S, Hayden James, Hockey Dad, Lime Cordiale, PNAU, Running Touch, What So Not, Winston Surfshirt and so many more. Check out the full line up below.
Yours & Owls Festival is one of two major music festivals given the green light to go ahead since early last year. In an Australian first, the team will also be rolling out a revolving stage format with two revolving stages with the site being split into four separate zones. All festival patrons will have a perfect view of the main stages from every zone.
From Wednesday 24 March existing ticket holders will have 7 days to request their preferred zone and have been contacted via email with all the relevant information.
Yours & Owls Festival 2021 edition will take place on April 17 and 18 at Wollongong's Dalton Park. Prep yourself for the weekend by listening to the official playlist HERE.
Yours & Owls Festival
17 & 18 Apr 2021
Dalton Park, Wollongong, NSW

Tones And I | Cosmo's Midnight | DMA'S | DOPE LEMON
Hayden James | Hockey Dad | Lime Cordiale | PNAU
Running Touch | What So Not | Winston Surfshirt
The Smith Street Band | Slowly Slowly | Children Collide
Stand Atlantic | The Vanns | Haiku Hands | B Wise
George Alice | No Money Enterprise | Adrian Eagle | Clowns
Phi11a | Yours Truly | Shining Bird | Nerve
Greta Stanley | TOWNS | Jerome Farah | Cry Club
JK-47 | Verge Collection | Private Function
Teen Jesus and The Jean Teasers | Party Dozen | First Beige
Gauci | DREGG | Good Lekker | Homesick | The Grogans
Paradise Club | Adam Newling | BoomChild
Romero | Austen | DRAFTDAY | e4444e
A Place in Prague | Angelo The Poet | Aodhan | Big Twisty and The Funk Nasty
Blackout Fun Club | Champion The Boy | Kitten Heel | LEFT SIDE FILTER
The Nice Folk | The M1 | OK Hotel | Quite Like Pete | Slinky Red
Sloshpit | Solid Effort | Sunset Headrest | Tired Girl | UTI | Year6Disco | Yen Strange
DJ Plead | Jennifer Loveless | K2K | Body Promise | Randy Knuckles
FOR MORE BREAKING NEWS CLICK HERE